IP Training
In a phase where India is developing in various sectors, it has become crucial that every student, entrepreneur, researcher and professional must have the knowledge of Patent Law to make a mark in their respective fields. Irrespective of the domain specialization and functional expertise, Patent literacy is going to play a critical role for all those who wish to make most out of the innovation driven economy.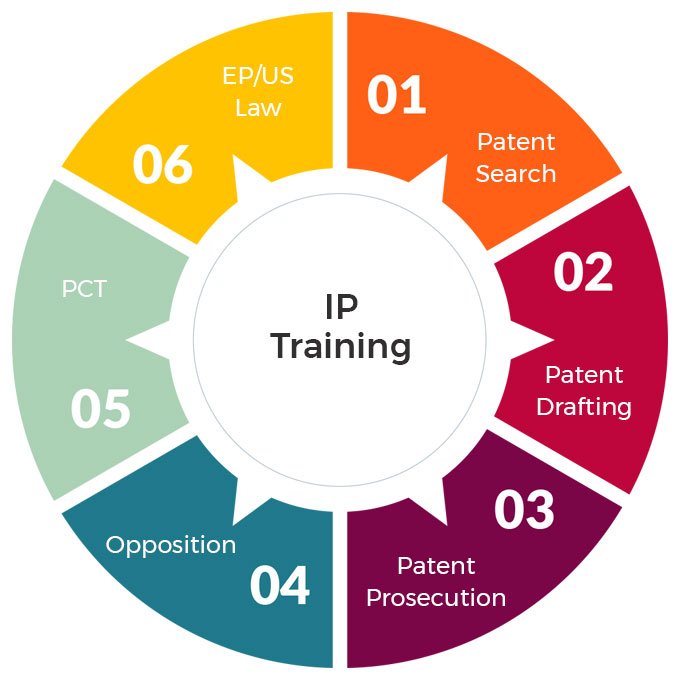 Interactive Workshop
We conduct intensive, Interactive Workshop on Indian Patent Law / International Patent laws to develop competent patent literate professional. We design and facilitate IP for a wide range of businesses from small, privately-owned companies to multinational corporations in all sectors. Our workshops include practical explanations with IP related issued, providing solutions and prompt feedback for participants.
We also conduct sessions for new patent agents/professionals to establish in-house IP department, preparing responses to office actions from various jurisdiction, preparing patent drafts. Portfolio management.
Some of the courses conducted by NOVOIP
1 Day Workshop
2 Days Workshop
1 Month Course [Week End]
Patent Agent Exam Course
Training for setting up in-house IP cell
Awareness Workshops for Academics/Industry
On job training
Assisting in the enforcement of IPR rights
Arranging IP education for R&D engineers, product managers and IP co-coordinators
Counseling and communicating with inventors, project managers, R&D managers and product managers to strengthen the IP
Harvesting invention disclosures and managing the invention disclosure evaluation process