who we are
what we do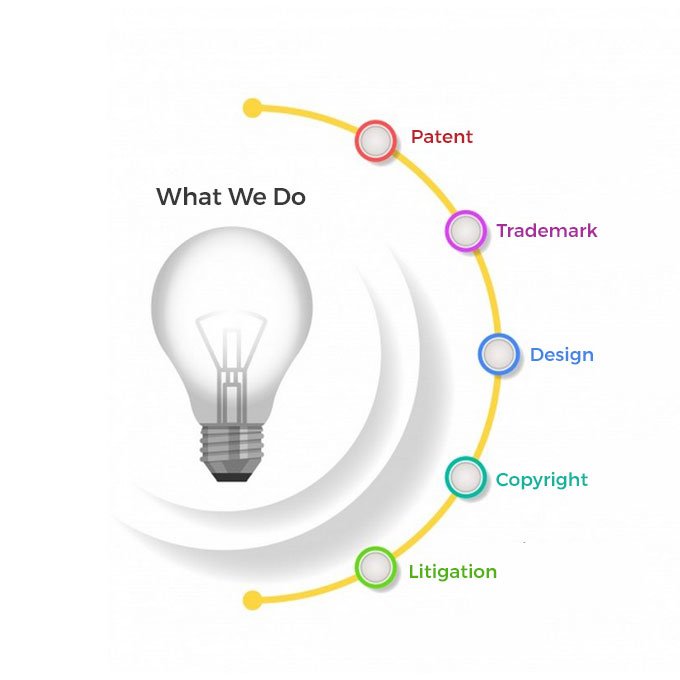 An emerging professional Intellectual Property firm established for providingextensive, contemplative, authentic, and steadfast services to clients. The firm has deep and extensive knowledge in diverse technical fields.

Novoip providesauthentic end-to-end IP solutions in areas such as Patent, design, trademark, copyright, and geographical indication. Our aim is to create strong and successful working relationship with our clients by building trust based on quality, honesty and integrity. We are committed to upholding the highest professional standards. The quality work such as patent drafting, state of art search reports, successful defending of inventions across major jurisdiction such as India, USA and Europe has been continuously acknowledged by our esteem client. Our firm prosper with integrity, continuous learning and training, developing domain expertise and client feedback. The firm believes in doing brain storming session with inventors to provide value addition and tackling the prior art at the beginning.
NOVO IP was established 6 years backto provide protection of various intellectual properties under a single platform. The firm proficiently work in diverse technical fields including Pharmaceuticals, Polymer, Life Sciences, Mechanical, Electronics, Telecom, IT, Medical Devices, Agriculture, Power Sector, Textile and Material technology and represent clients across all judicial forums such as Patent Offices,Intellectual Property Appellate Board, District Courts, and High Courts of India. We proactively help our clients in IP portfolio management and protection using advanced patent management & analytics tools.

NOVO IP provides cost effective solution for protecting intellectual creations without compromising on quality. We are passionate on protecting and defending invention in an effective manner. We provide customized cost solution on project to project basis. We also support new entrepreneurs and institutes to cultivate innovation culture at bare minimum cost.

Novoip understand that in IP field the "timing" is critical for protecting ideas as well as enforcing IP right. Our team members have astutely steered entire IP management functions in the past 10 years for various venerated organizations in timely manner. We proudly say we have completed our client projects within the stipulated time along with the highest quality of work standards which has helped our client to achieve their goals.
Our Commitement
why choose us?
Proficient in IN, US and EP patent drafting and prosecution
Timely completion of projects with highest quality standards.
Holistic approach to provide cost-effective solutions on technical, legal as well as business fronts.
Use latest technology tools for precise analysis.
Client driven customization of each assignment.
Skillfully handling overall Patent project functions and providing astute advice and quality services to an individual as well as an organization for protecting Intellectual Property Rights throughout the globe.