Patent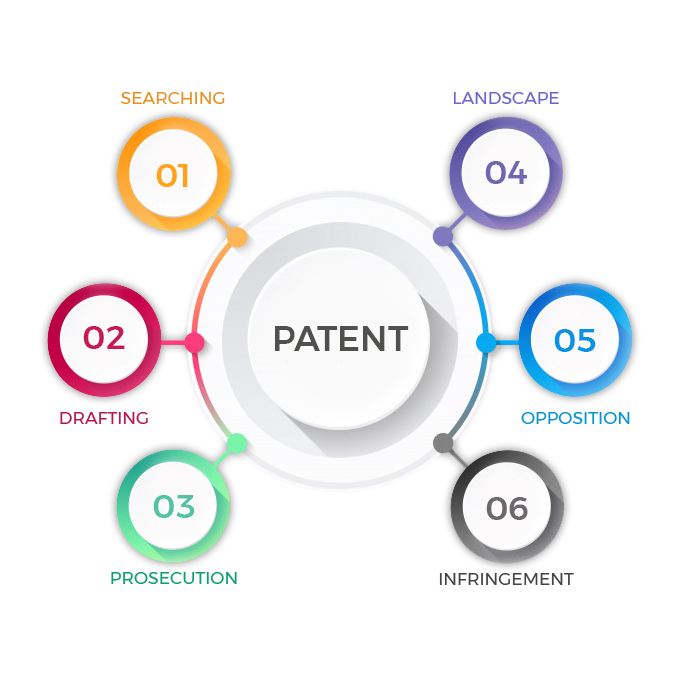 It is an exclusive right granted by a government to an inventor for his invention to prevent others from making, selling or using the patented product/process. The patent is typically granted for 20 years. The patent is granted if it satisfies three major criteria of novelty, inventive step and utility. In India, we have four Patent Offices: Chennai, Delhi, Kolkata and Mumbai. The patent applicant has option of challenging the decision of Patent Office atIntellectual Property Appellate Board (IPAB). India is a signatory to PCT, TRIPS and PARIS convention which enable invention holders to protect their patent rights in various countries with claiming priority. NOVOIP provides comprehensive Patent services including Creation, Protection, Enforcement, and Commercialization. The major services offered by NOVOIP in patent field include but are not limited to technical disclosure evaluation; Patent Search; Patent Analysis; Technology Landscaping; Infringement Analysis and Freedom-to-operate; Competitor monitoring; Specification drafting; Preparing, filing and prosecuting patent applications; Patent litigations; Legal opinion and Patent Portfolio Management.
Design
Design is defined under Section 2(d) of Indian Designs Act, 2000 as "features of shape and configuration, ornamentation, pattern or combination of lines or colors applied to an article whether two dimensional or three dimensional by any industrial process or means whether manual, mechanical or chemical, separate or combined which in the finished article appeal to and are judged solely by the eye."Design protection provides an exclusive right to exclude others from using and manufacturing the design for which registration is applied. The typical views required for applying a design registration include Front View, Back / Rear View, Left side / Oblique View, Right side / Oblique View, Top View, Bottom View and Isometric/ Perspective View.
It is always advisable to filed design registration before doing any commercialization of product or public display. Apart from protection of design the registration certificate helps client to market the product with advantage and confidence. Design registration is provided for 10 years which can be extended for another 5 years.
Services
Filing and prosecuting applications for registration of Designs
Domestic and International Search
Infringement and validity opinions
Response to Office Actions
Important Links
Copyright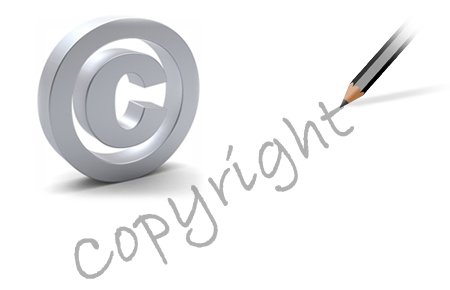 The Indian Copyright Act provides protection for original artistic, literary, dramatic, musical works, cinematography, sound recordings and computer softwares. The Copyright Act, 1957 came into effect from January 1958. This Act has been amended six times till date since then, i.e., in 1983, 1984, 1991, 1994, 1999 and 2012. The Copyright Office is currently located at New Delhi.
Novoip recommend registration of copyright for effective enforcement of artistic work or software, though copyright registration is not mandatory. Novoip provides services to artists, creators, authors, publishers, software developers, broadcasting agencies to assist them in protecting their creation.
Services
Copyright Filing and Registration
Infringement and Validity / Invalidity Opinion
Litigation
Important Links
Trademark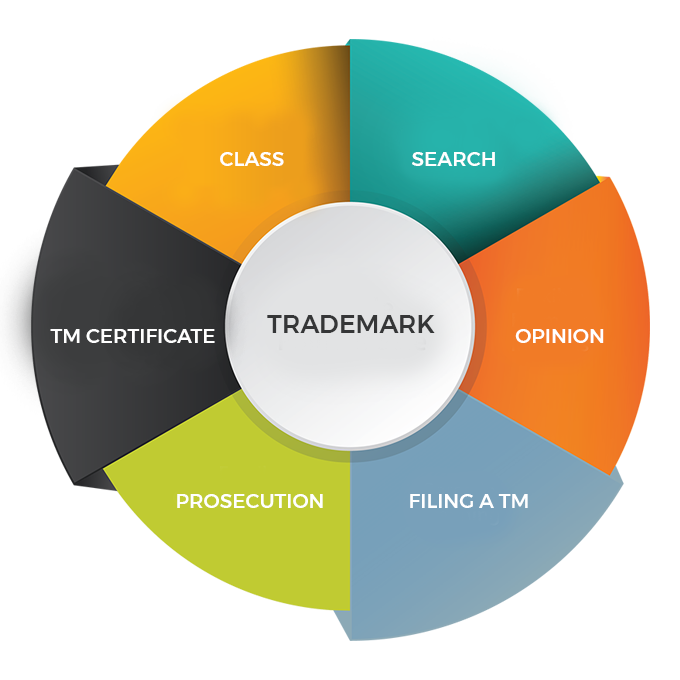 Trademark is a distinctive sign or indicator used by an individual, business organization, or other legal entity to identify that the products or services to consumers and to distinguish its products or services from those of other entities. Trademark can be registered for Name, Word, Letters or numerals, Devices, Symbols, Combination of colors, logos etc. The Trade Marks Registry, India was established in India in 1940 and presently it administers the Trade Marks Act, 1999 and the rules made thereunder. The Head Office of the Trade Marks Registry is at Mumbai and branch offices are at Ahmedabad, Chennai, Delhi and Kolkata. For the purposes functions related to international applications and registrations under the Madrid Protocol, an International Registration wing is set up in the Head Office of the Trade Marks Registry at Mumbai. Madrid Protocol enables right holders to protect their trademarks in multiple countries through a single application. A trademark search is always advisable to client before proceeding with use or filing a trademark. This step certainly help client to avoid infringement issue at later stage of brand development or establishment. Trademark supports business to establish brand effectively and successful enforcement is feasible. The brand can be useful for licensing, mortgage and franchising. We provide services such as Trademark search; watch dog service; brand selection assistance; legal opinion; patent trademark portfolio management; trademark licensing and litigation.
Litigation Support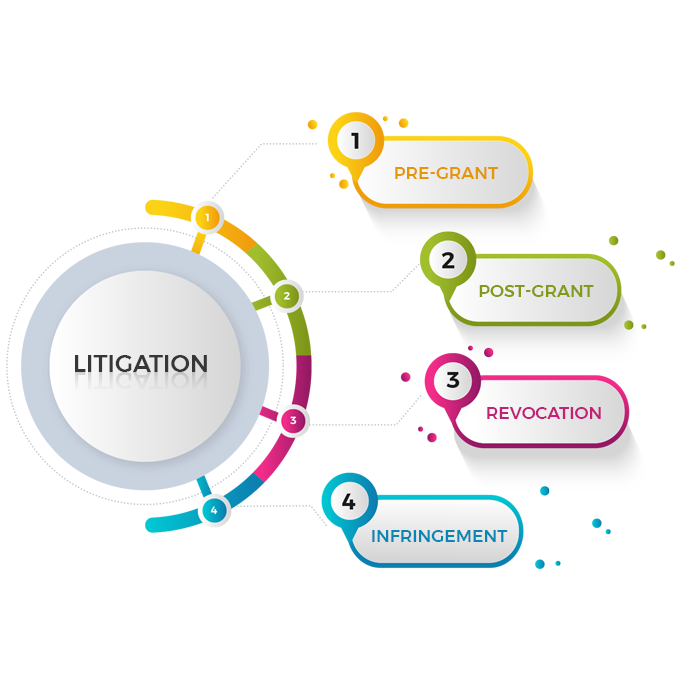 India has a well-established statutory, administrative and judicial framework to safeguard Intellectual Property Rights (IPRs) and in recent years, Indian Courts have shown drive for effective protection of Intellectual Property Rights. In general, opposition and infringement are two main litigation happens in India.
The civil as well as criminal actions are available for protecting IP rights .Client may through Indian Courts obtain reliefs like injunctions (temporary or permanent), awarding punitive pecuniary damages, validating patent from technical forum during litigation.
Novoip provides litigation services in Pre and Post-Grant, Revocation and Infringement proceedings.